It's that time of the year again when everyone and their dog starts making New Year's resolutions. The most common ones are saving money, quitting smoking or drinking, and getting in shape.
When it comes to food-related resolutions, most people would rather make a list of what not to eat in the coming year (I need to watch my diet!). Serious foodies, however, are more into expanding their palates and exploring more food options.
To make your 2018 a delicious year, here are a few resolution suggestions that you might want to consider.
Find More Interesting Food Parks
The food park concept is a welcome addition to Manila's foodie culture. Apart from offering plenty of food options, it allows us to indulge our cravings without spending as much as we would on mainstream restaurants.
Some of the most popular budget-friendly food parks you should include in your list are Carnival Food Park in Marikina, Food by the Court in Makati, and Container Turf in Paranaque.
On a side note, not everyone is happy about the food park trend — and with good reason. While a lot more are opening in various places, most of them are simply offering more of the same. Only a few are taking risks on new concepts that a trip to any of the newly established food parks is not as satisfying as it was when the trend was just beginning to catch on.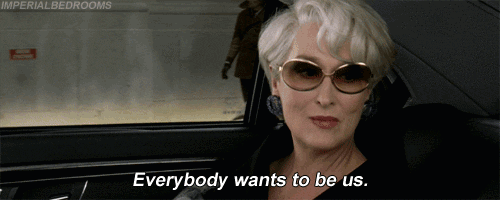 For better or worse, we believe food parks are more than just a passing trend. New players continue to enter the scene while the more established ones are not letting up on giving us hungry patrons a whole lot of delicious options. That's a win-win situation for both foodies and foodpreneurs.
Explore Other Food Strips
Over the past few years, Maginhawa Street in Quezon City has become the go-to place for family and barkada food trips. It makes total sense, given the wide variety of food choices available to those who want to satisfy their cravings and have a nice place to hang out.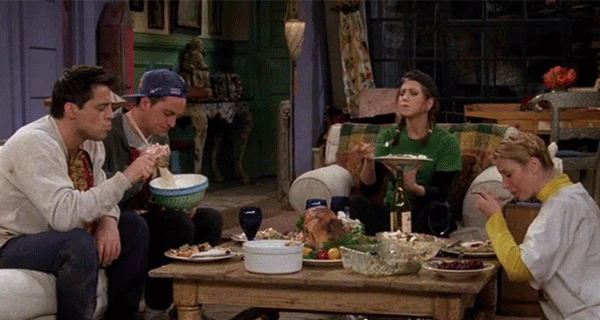 But if you are from the other side of the metro and you don't feel like braving the QC traffic (or if you are in the mood for a new food experience), there are other strips that you can check out. Lilac and Aguirre Streets in the cities of Marikina and Paranaque, respectively, are just a couple of food havens that can match, if not exceed, what Maginhawa has to offer. You may also want to take a detour and explore the hidden food gems in San Juan.
Rediscover Your Roots
Yes, we are all about trying something new and exciting. So why include local cuisines in this list of resolutions? Well, Filipino cuisine is being touted as one of the biggest food trends to watch in 2018. You wouldn't want to be left out when our local offerings get their time in the international spotlight next year, would you?
Some of the Filipino restaurants that are worth a visit are Manam in BGC and Apag Marangle in Makati, as well as Pork at Your Own Risk and Kuya's in Quezon City. These must-try dining places offer classic local dishes that are given their own modern twist.
Additional Resolutions to Think About
Apart from expanding your food experiences, you might want to consider changing a few habits that won't just make you a proper foodie, but also a better person. You can start by brushing up on your dining etiquette.
One essential table manner that we believe everyone should include in their New Year's resolutions is this: Resisting the urge to fiddle with one's phone while on the table. If you need to take or make an urgent call, it would be nice to have the courtesy to excuse yourself from the table.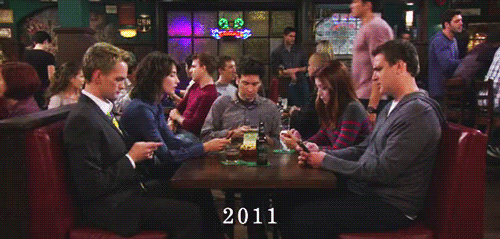 Are you easily triggered by "bad" reviews on food websites or social media? Then perhaps you can start learning how to keep your cool and be more tolerant of other people's opinions, even if they are only posted online.
If you must make a strongly worded comment in response, be sure you have done your research on the subject. The same goes for the reviewer, of course.
New Year, New Food Resolutions
Making resolutions is par for the course whenever the New Year comes around. Whether or not you have the fortitude to stick to them, it is always nice to start the year off feeling positive and with a few culinary goals in mind.