When you think with your stomach instead of your head, like we do, it's easy to blow all your money on food. A P100/day budget can easily go up to P600 or more, even when you're dining alone.
Together with some of our friends from the foodie community, we've compiled a list of tips to follow when it comes to eating out. Remember, you don't have to punch a hole in your wallet every time you dine at a restaurant.
1. Use reservation apps like Eatigo, Booky, and Looloo.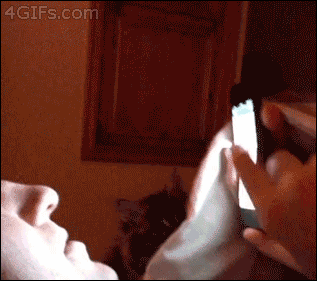 These apps are godsent. Our favorite is currently Eatigo because the app offers up to a 50% discount when you're dining during odd hours (normally at around 3:00 PM – 4:00 PM). If you find these hours too inconvenient, Eatigo also offers 10%-30% discounts even on peak hours. Signing up is hassle-free, making reservations is simple, and canceling reservations can be done with just one click. Our only issue with Eatigo is that it's not partnered with many of the restaurants we want to visit, but this is something the Eatigo team can easily fix in due time.
Another useful app is Booky. This app gives you a broader range of restaurants to choose from and can usually offer discounts of up to P500 off. According to James and Kim of Hungry Kiddos, "We love Booky's BOGO deals and discount reservations! So far, we've saved more than P5000 already."
2. Schedule an ocular visit.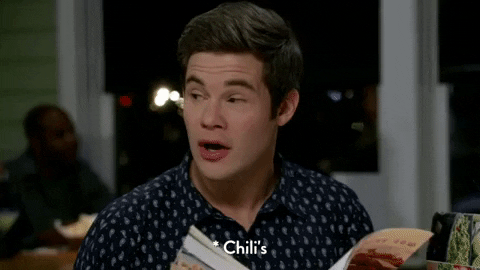 Dining with a large group can be stressful and expensive. To make sure you're going to get your money's worth before bringing along everyone in your family, go on a reconnaissance mission first. Joy Bites shares, "Before our whole family eats at a new restaurant, my husband and I will go ahead and try it out. If we like it, we will bring the kids next time."
3. Bring packed lunches on days you're not going to expensive restaurants.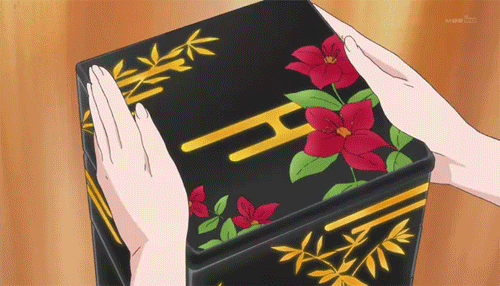 Packing your own lunch may seem like a tedious chore, but it's necessary if you want to have enough money to spend when going to more extravagant places.
A helpful tip is to simply pack some leftovers you cooked for lunch or dinner the previous day so you won't have to cook something specifically for your work lunch. Another thing that works for us is to share packed lunches with our workmates so that we'll still get a bit of variety in each meal.
4. Take advantage of group buying websites like Metrodeal and Deal Grocer.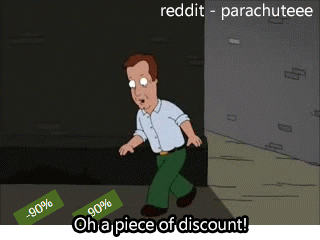 Group buying sites were all the rage a few years ago. The hype has since died down, but there are still a few gems here and there. They're mostly good for restaurants that are on the older side, but you may want to revisit. The buying process may require you to have a credit or debit card, though.
5. Go over the restaurant's menu before visiting.
Staying within budget requires one thing: planning. Check out a restaurant's menu and decide on what to order before leaving your home or office so you can stay within your price range. Another thing we like to do is to order a small number of items first, then order more if we're still hungry or if we like the quality of the food enough.
As persons who review restaurants, we also find that making multiple visits is beneficial for us. Ordering almost the entire menu in one visit is highly impractical, so we order a few items and come back a few times to save money.
6. When computing what would be your expenses, consider the money you'll spend traveling to and from your destination.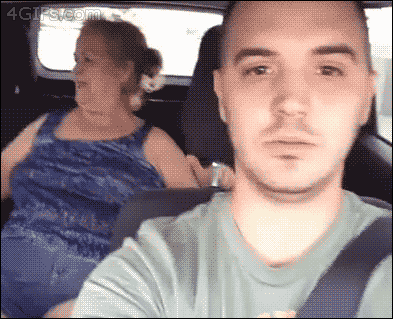 Anyone who follows this site or any of our social media accounts knows that we focus on restaurants in the Quezon City/Pasig Area. Restaurants close to us help us save money on cab or Uber fares, since it wouldn't make sense to go to a cheaper restaurant but blow our budget on transportation. A great way to know which restaurants are close to you is by using the Zomato app.
7. Refrain from ordering drinks.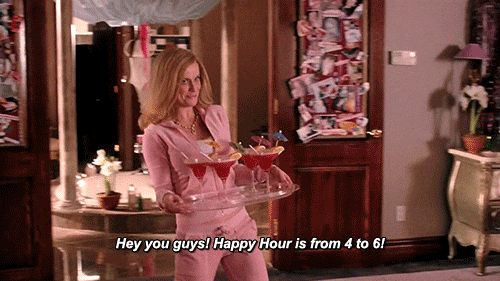 Unless the restaurant you're going to specializes in drinks, it's better to just skip your usual mango juice or iced tea beverage. This also goes for food that you can easily prepare yourself, like grilled cheese sandwiches (NOOO!), pancakes (sorry, Denny's and IHOP), and–yes–silog meals.
8. If you have a credit card, stay up to date with your credit card provider's partner establishments.
It may seem counterintuitive to mention credit cards in an article that talks about saving money, but it's true: there are many establishments that offer discounts if you use certain types of cards.
9. Find a foodie squad who will split the bills, follow these rules, and give you a great experience overall.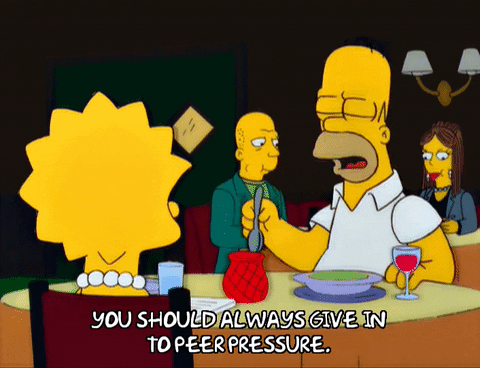 It's easy to find friends to eat meals with. But it's hard to find friends who are willing to plan meals as meticulously as you should. Find a group of people who have the same level of passion for food and are willing to stress out about lunch and dinner reservations like you are.
Now that you know these tips, it's time for one thing. Accio Food!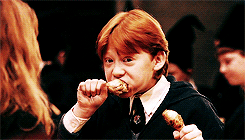 Full disclosure: This was written solely for the purpose of sharing tips with the foodie community. Manila Food Crawl is not affiliated with any of the brands mentioned. The following foodies also contributed tips for this article:
Mae Agustin of The Hungry Employee
Mia Aguila (TitaFatty)
Raina Cheng of Konyoqueen.com
Midz Sy (Gastronomida)
James and Kim (@theHungryKiddos)
Joy Gurtiza of Joy Bites
Foodgrammer.ph